Video: 25 Years of Collaborative Divorce
Collaborative divorce and family law began 25 years ago, in 1990, when a Minnesota attorney named Stu Webb decided that he simply no longer wanted to be part of an adversarial divorce process.  He strongly felt that divorce did not belong in the court system: decisions about where children should sleep at night should be made by the parents, and discussions of financial issues should happen around a private conference room table rather than in a public courtroom.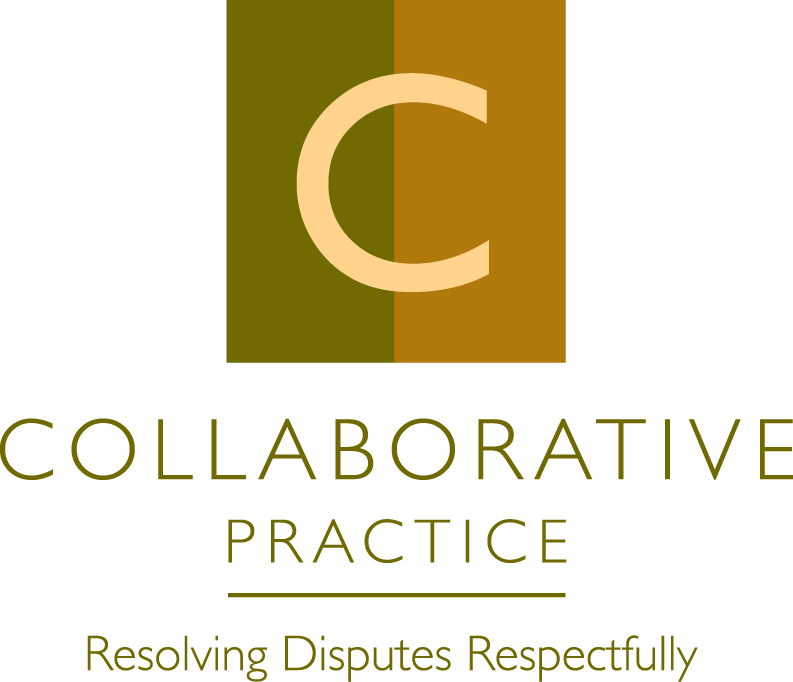 And so, he developed collaborative divorce, where parties agree from the very beginning that their collaborative attorneys cannot be used to fight it out in the court system.
The International Academy of Collaborative Professionals has put out a video commemorating 25 years of collaborative practice.  You can find the video below the jump.
If you have questions regarding how the collaborative divorce process can help you in Tampa Bay, schedule a consultation with Family Diplomacy: A Collaborative Law Firm at (813) 443-0615 or fill out our contact form.
—
Adam B. Cordover practices exclusively in out-of-court dispute resolution.  He is president of Next Generation Divorce, one of the largest collaborative practice groups in the nation with member attorneys, mental health professionals, and financial professionals covering Hillsborough, Pinellas, Pasco, Sarasota, and Manatee counties. Adam is also on the Executive Board of the Florida Academy of Collaborative Professionals and on the Research Committee of the International Academy of Collaborative Professionals.
https://familydiplomacy.com/wp-content/uploads/2016/12/Family-Diplomacy-Logo.jpg
0
0
Adam
https://familydiplomacy.com/wp-content/uploads/2016/12/Family-Diplomacy-Logo.jpg
Adam
2015-10-28 17:18:11
2018-03-23 11:19:54
Video: 25 Years of Collaborative Divorce